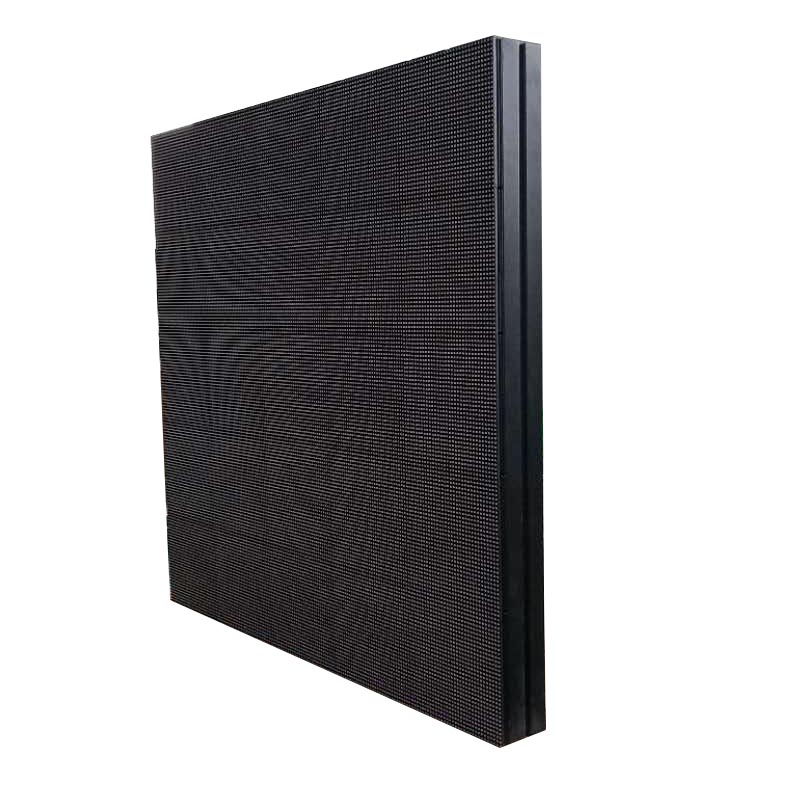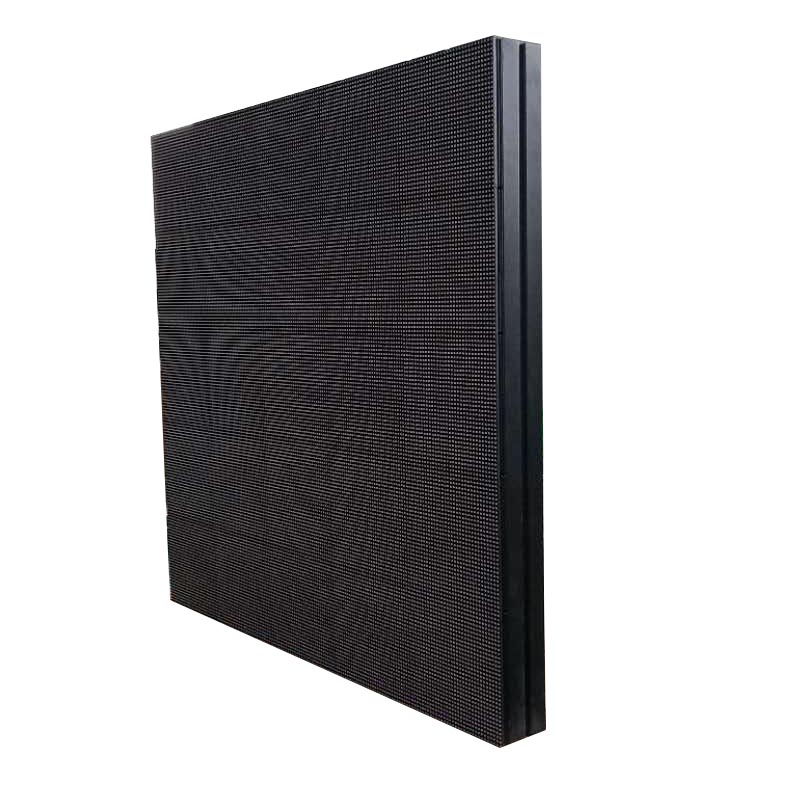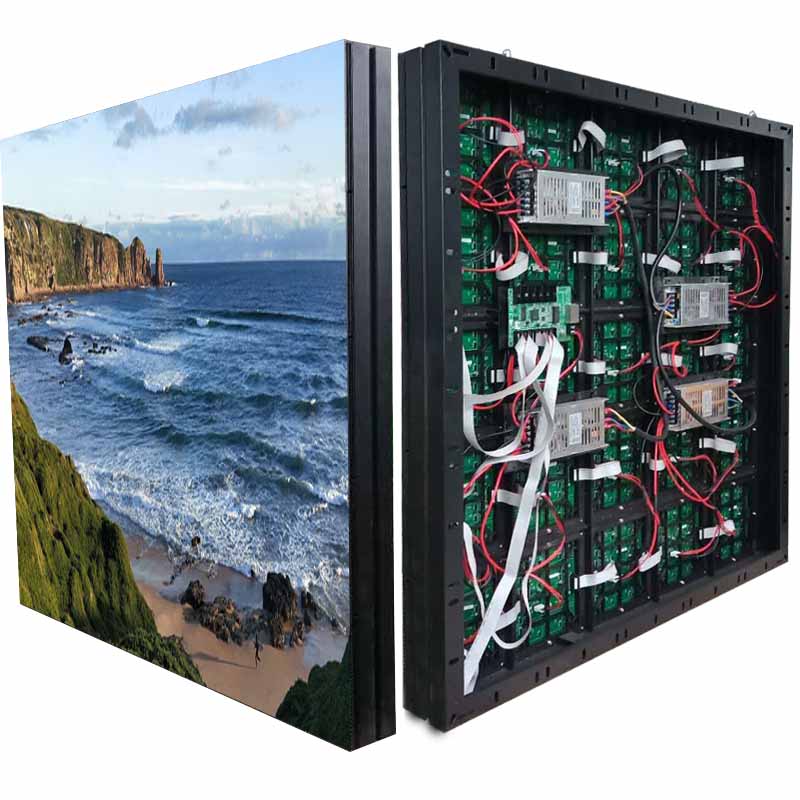 1) the design of the system is advanced and reasonable, the display effect is stable, and the installation and maintenance are convenient.
2) all-weather work: realistic colors, high refresh frequency, anti-static, dustproof, good heat dissipation, high cost performance.
3) display mode: left and right movement, up and down movement, Zola curtain, right pull screen, opening and closing, flashing, visible, and other ways.
4) using program editing and playback software, you can edit, add, delete, and modify text, graphics, images and other information through mouse editing. The content of the arrangement is stored in the control card, and the information playback is automatically displayed according to the program list.
5) luminous intensity: in the visible distance, when the sunlight is directly on the screen surface, the display content is still clearly visible.
6) the angle of view is good: both horizontal and vertical have larger visual angle, which is suitable for the environment with large horizontal distribution and high drop height.

| | | | | | |
| --- | --- | --- | --- | --- | --- |
| Item | P4 | P5 | P6 | P8 | P10 |
| Pixel Pitch | 4mm | 5mm | 6mm | 8mm | 10mm |
| Pixel Configuration | 1R1G1B | 1R1G1B | 1R1G2B | 1R1G3B | 1R1G4B |
| LED Encapsulation | SMD1921 | SMD2727 | SMD3535 | SMD3535 | SMD3535 |
| Pixel Density | 62500dot/㎡ | 40000dot/㎡ | 27777dot/㎡ | 15625dot/㎡ | 10000dot/㎡ |
| Module Resoulution | 64*32(W*H) | 32*32(W*H) | 32*32(W*H) | 32*16(W*H) | 32*16(W*H) |
| Module Size | 256mm*128mm(W*H) | 160mm*160mm(W*H) | 192mm*192mm(W*H) | 256mm*128mm(W*H) | 320mm*160mm(W*H) |
| Drive Mode | 1/8 Scan | 1/8 Scan | 1/8 Scan | 1/4 Scan | 1/4 Scan |
| Cabinet Resolution | 192*192(W*H) | 256*128(W*H) | 96*96(W*H) | 128*96(W*H) | 96*96(W*H) |
| Cabinet Size(W*H) | 512mm*512mm | 640mm*640mm | 576mm*576mm | 1024mm*768mm | 960mm*960mm |
| Cabinet Weight | 8±0.5kg | 9±0.5kg | 8±0.5kg | 50±0.5kg | 56±0.5kg |
| Brightness | ≥5500CD/㎡ | ≥6000CD/㎡ | ≥6000CD/㎡ | ≥6000CD/㎡ | ≥7500CD/㎡ |
| Color Temperature | 3200-9300K/Adjustable | 3200-9300K/Adjustable | 3200-9300K/Adjustable | 3200-9300K/Adjustable | 3200-9300K/Adjustable |
| Max Power Consumption | 800W/㎡ | 800W/㎡ | 800W/㎡ | 800W/㎡ | 850W/㎡ |
| Average Power Consumption | 300W/㎡ | 300W/㎡ | 300W/㎡ | 300W/㎡ | 300W/㎡ |
| Best Viewing Angle | H:160°V:160° | H:160°V:160° | H:150°V:120° | H:150°V:120° | H:150°V:120° |
| Display Mode/Max | 1024*768/1280*1024 | 1024*768/1280*1024 | 1024*768/1280*102 | 1024*768/1280*1024 | 1024*768/1280*1024 |
| Refresh Rate | ≥2000Hz | ≥1200Hz | ≥1200Hz | ≥1200Hz | ≥1200Hz |
| Best Viewing Distance | ≥4m | ≥5m | ≥6m | ≥8m | ≥10m |
| Protection Level | IP65 | IP65 | IP65 | IP65 | IP65 |
| Maintain Style | Maintain | Maintain | Maintain | Maintain | Maintain |
| Operating Voltage | AC220V/110V | AC220V/110V | AC220V/110V | AC220V/110V | AC220V/110V |
| Working Temperature | -20℃/+50℃ | -20℃/+50℃ | -20℃/+50℃ | -20℃/+50℃ | -20℃/+50℃ |
| Operating Humidity | 10%-85% | 10%-85% | 10%-85% | 10%-85% | 10%-85% |
BACK